We're thrilled to announce our brand new video series containing deep insights into the world of Testing.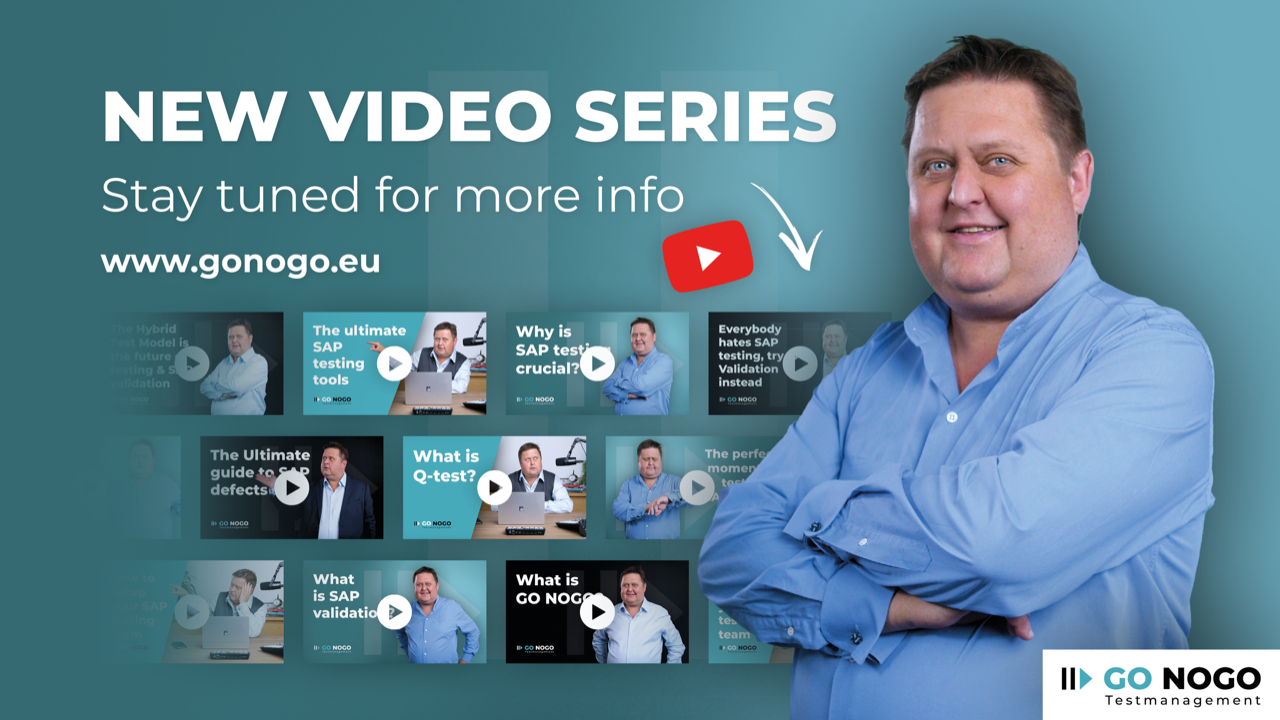 We kept getting questions around testing strategies & tactics which we wanted to share with the world. So we asked our CEO, Wim Coremans to explain, show, demonstrate and advise content around topics like SAP testing, the hybrid test model, SAP testing strategies, testing tools and many more.
Stay tuned here on our website, and keep an eye on the @gonogotestmanagement LinkedIn as well. Big things are coming!