MANAGEMENT ARCHITECT AUTOMATION ANALYST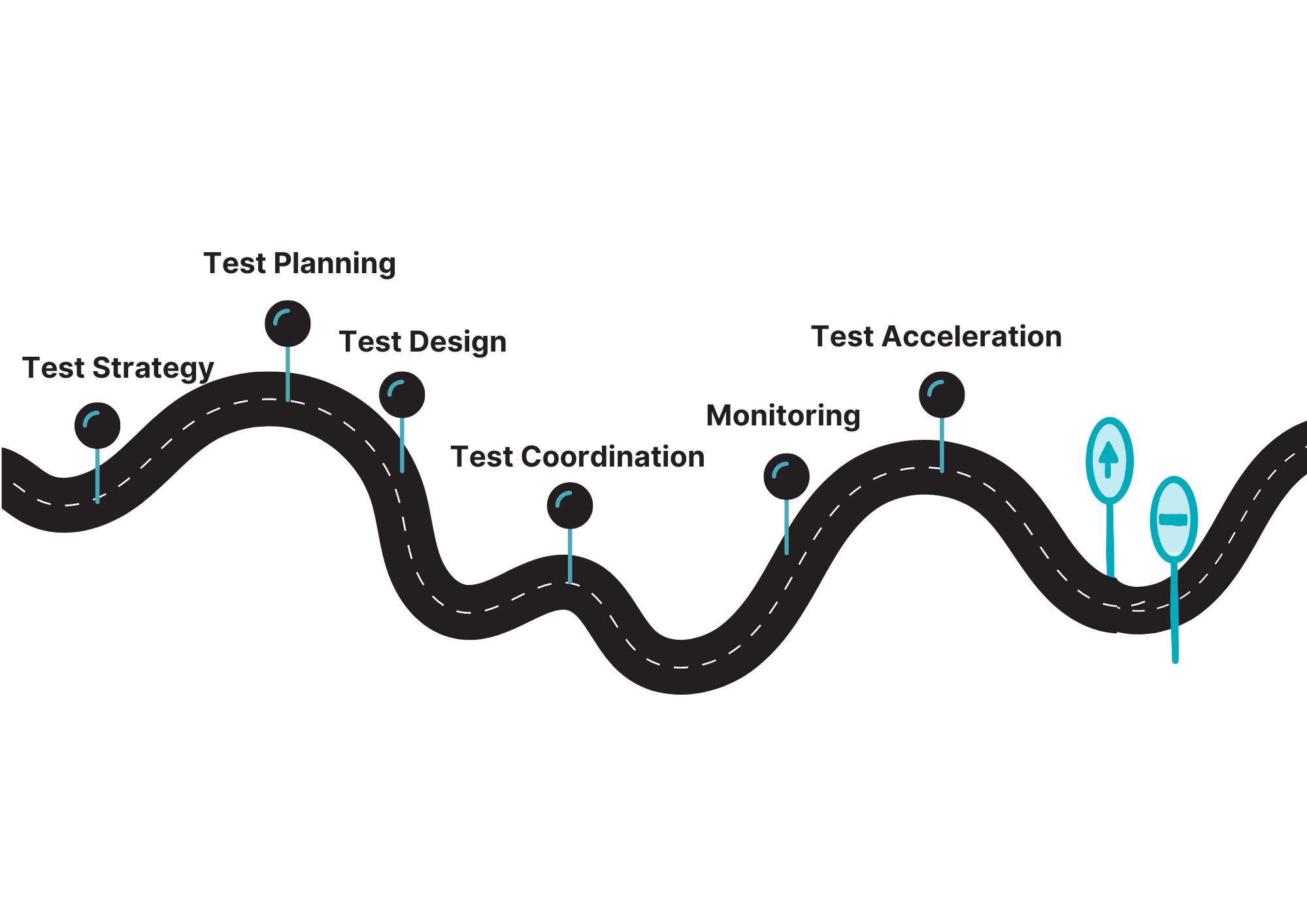 Define strategy to choose on test approach

Define test rhythm in balace with project approach (Waterfall, Agile, Hybrid...).

Define test organization- dedicated testing team vs internal business "Validators".

Propose an appropriate test approach to define the scope, facilitate test execution &

monitor test results.

Apply the right balance between manual execution or an automatic processing.
Ensure that test scope is defined, test resources & time are available.
Translate business processes into test scenarios
& allocate test scripts to testers.
Present the test results, progress & level maturity
of SAP to stakeholders.
Install the process to accelerate testing,
avoid regression & facilitate rollout.
Your SAP Partner
In Test Management & Automation
Established with a clear focus on SAP Test Management, GO NOGO is an expert consulting company with the mission to help customers optimize the efficiency & effectiveness of their validation process during SAP migrations, upgrade or transformations. GO NOGO is partner with Tricentis. We use SAP compliance practices, to bring a project to a good end.

GO NOGO is the #1 solution for SAP testing projects, making it easy for business and IT professionals to collaborate and control their validation process in real-time, wherever they are.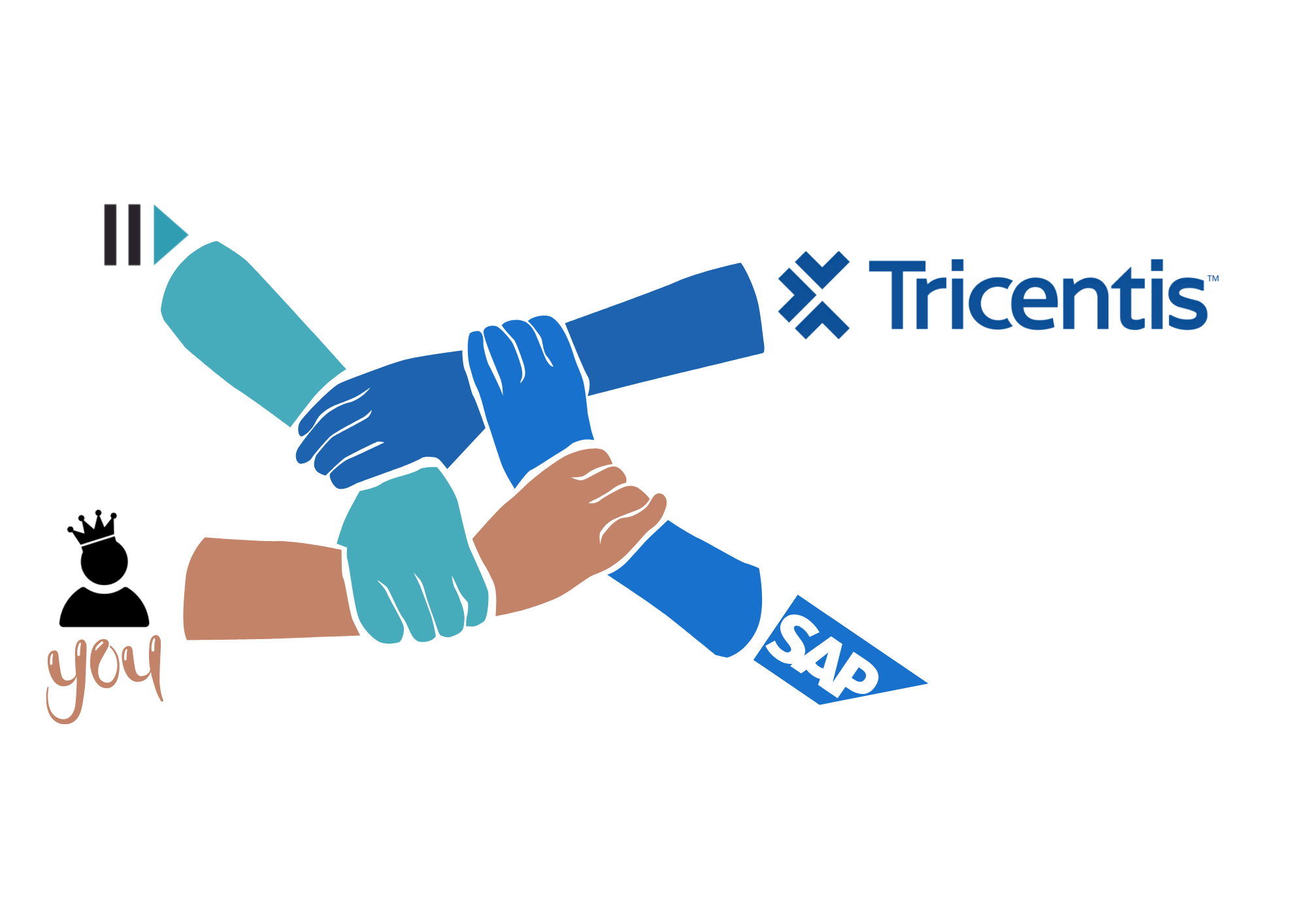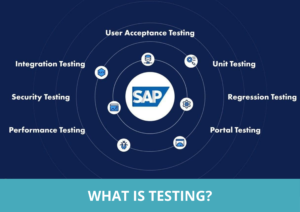 What is testing? Testing is checking whether you get what your stakeholder need, simple as that". Now more specific to software, companies use ERP system (like SAP) to facilitate the administration of their business processes. I think even example, in order to cash flow where the sales order is shorter,
Read More »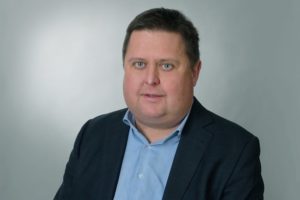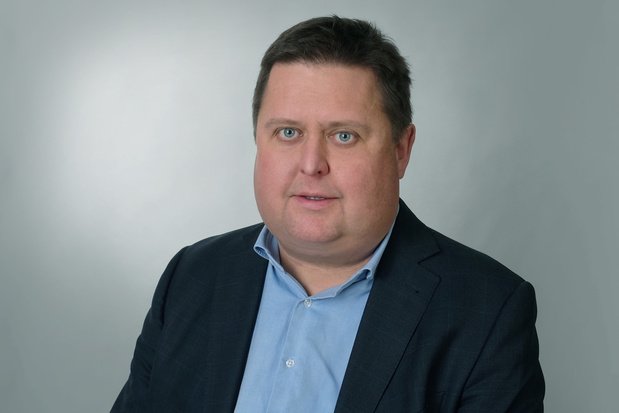 Matthieu Van Steenkiste Bron : DataNews ENGLISH VERSION There is nothing more frustrating than testing in a SAP environment. It is not for nothing that it is sometimes joked that the abbreviation stands for 'slow and painfull'. Now that many SAP systems will have to be integrated in the coming
Read More »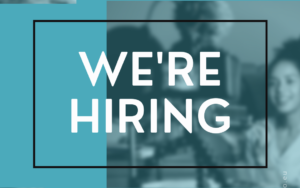 Are you interested in learning software? You have an international mindset? Are you eager to work in a start-up? You studied IT or Business engineering? Does that sound like you? Then join our growing team, GO NOGO is hiring! Send your CV to: wim.coremans@gonogo.eu
Read More »
When it comes to SAP/S4HANA , its crucial to get your migration right the first time. GO NOGO helps ensure a smooth SAP/S4HANA migration, keeping your business & protecting your user experience. Once you are up & running, automated testing from GO NOGO makes it easy for your organization to keep up with the accelerated pace of the organization to keep up with the accelerated pace of the S4HANA updates.
we believe there's nothing more unstoppable than when people come together.

FEEL FREE TO JOIN IN WHICH GROUP(S) YOU BELONG!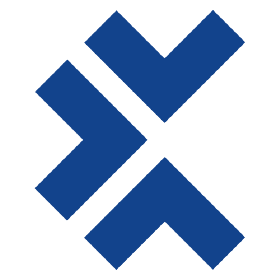 TESTING
TOOLS
Tricentis Tosca | qTest certified people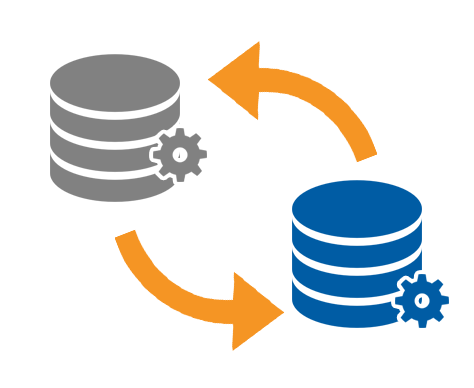 DATA
MIGRATION
A community for the data migration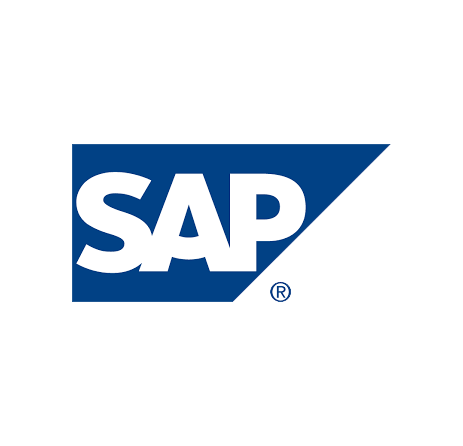 SAP
COMMUNITY
Here SAP experts/beginners come together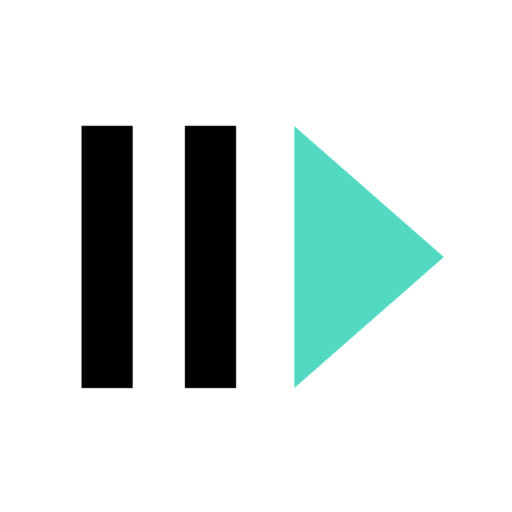 JOBS TEST MANAGEMENT
A suitable group if you're looking for a job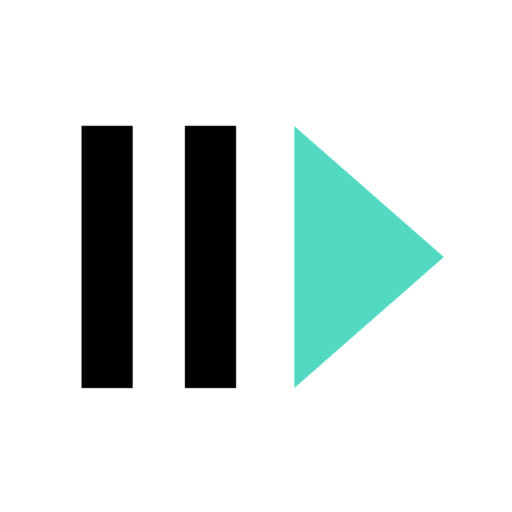 TEST MANAGEMENT
You have some experience in Test Manager?
Are you ready to start testing?