Quality through methods, tools and people.
YOUR KEY TO SUCCESSFUL SAP MIGRATIONS
Empower your SAP Test Management through our expert network
We offer a flexible solution.
Our Mission, is to provide superior quality SAP testing and reduce go-to-market lead times & costs. Testing with SAP/S4HANA takes much more less time than before & has became more cost effective & highly accurate meaning high working efficiency of the enterprises. GO NOGO uses a network of experienced, top of the line test profiles that utilize optimized methodologies, automated tools. Empowering critical business processes with SAP.
When it comes to SAP/S4HANA , its crucial to get your migration right the first time. GO NOGO helps ensure a smooth SAP/S4HANA migration, keeping your business & protecting your user experience. Once you are up & running, automated testing from GO NOGO makes it easy for your organization to keep up with the accelerated pace of the organization to keep up with the accelerated pace of the S4HANA updates.
"At GO NOGO we pride ourselves on our core values which curate a foundation to success."
HOW WE CAN HELP YOUR PROFILE.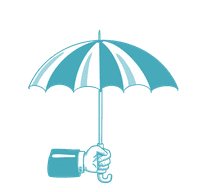 FEEL PROTECTED​
We help you with solving your problems, concentrating on empathy in times your company really needs it.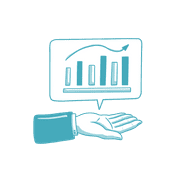 BE INFORMED
With our support you will feel ensured that your test processes, resources and issues are handled in the most optimized way. You can find the test results in one app.
FEEL CONNECTED
We put a major importance on being more than just a business partner. We want to ensure that all your testing needs and interests are taken care of.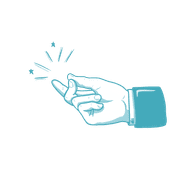 TAKE IT EASY​
We want to ensure that your team can focus on your business, without having to worry about testing. To do so, we use manual and automated testing which allows for a quick and reliable testing process.
Only Best Stories. DIVE IN!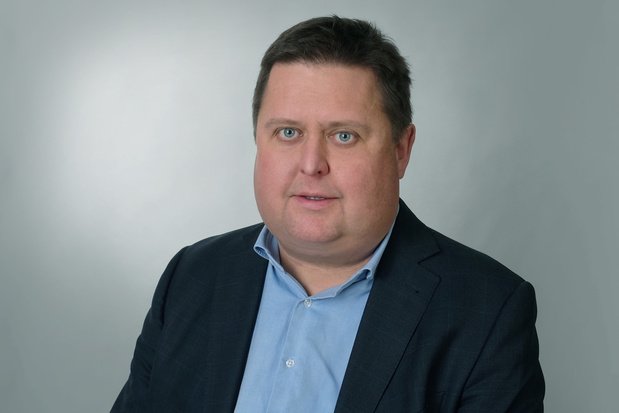 Matthieu Van Steenkiste Bron : DataNews ENGLISH VERSION There is nothing more frustrating than testing in a SAP environment. It is not for nothing that it is sometimes joked that the abbreviation stands for 'slow and painfull'. Now that many SAP systems will have to be integrated in the coming…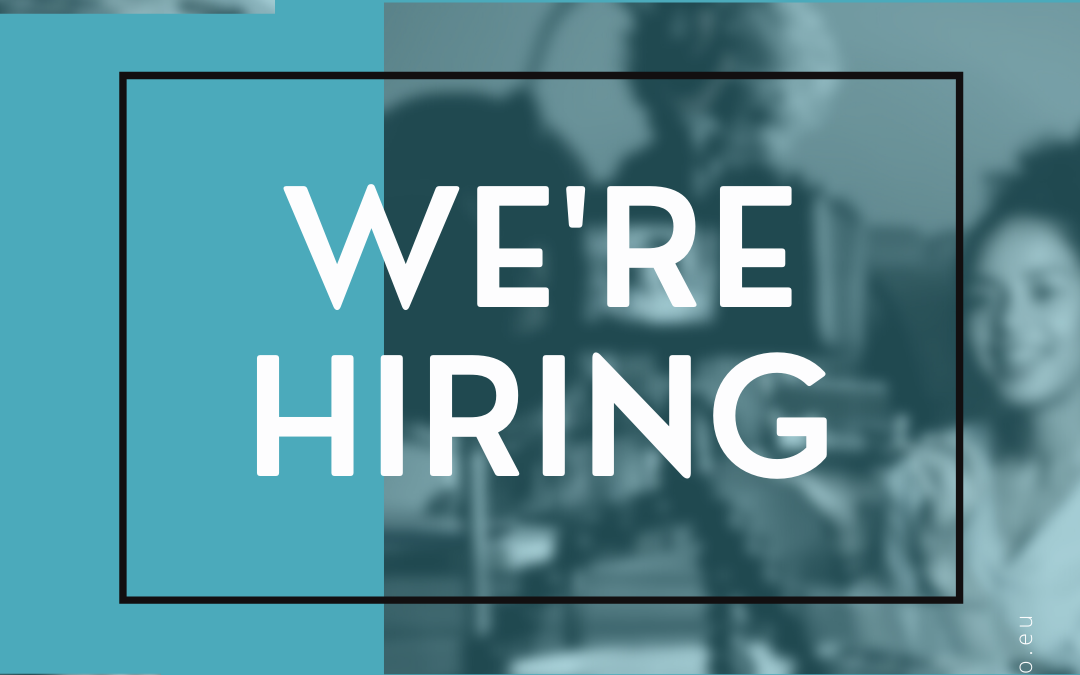 Are you interested in learning software? You have an international mindset? Are you eager to work in a start-up? You studied IT or Business engineering? Does that sound like you? Then join our growing team, GO NOGO is hiring! Send your CV to: wim.coremans@gonogo.eu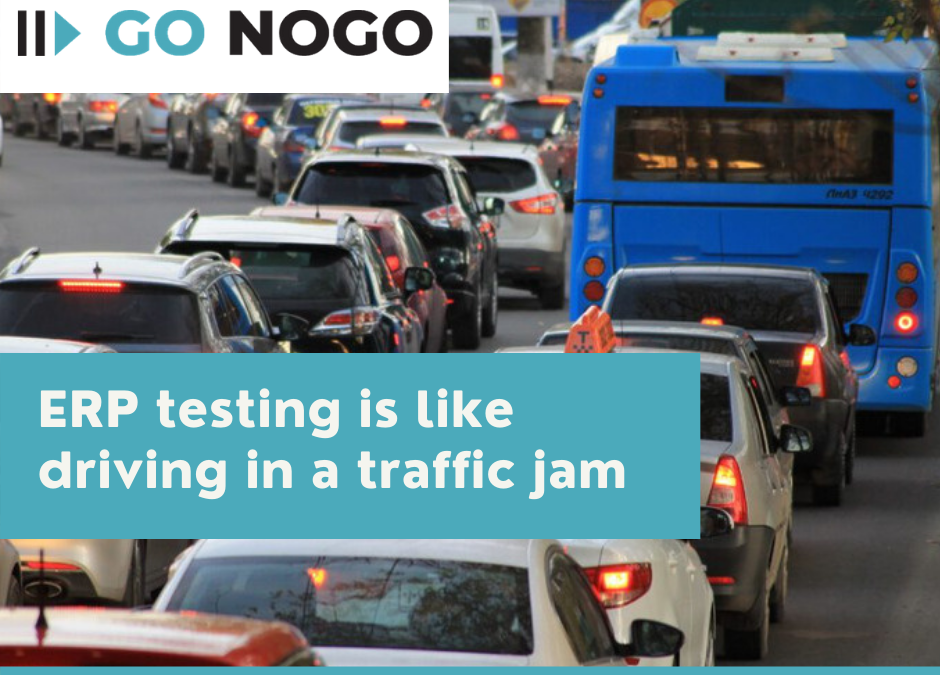 "Very frustrating & time consuming", dixit internal SAP business users who are requested by the project team to spend their precious time to do a dummy task, called testing. Yes, let's call testing a non-valuable task. At least when users are treated as resources to check the maturity of a SAP system…
we believe there's nothing more unstoppable than when people come together.

FEEL FREE TO JOIN IN WHICH GROUP(S) YOU BELONG!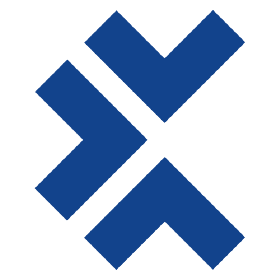 TESTING
TOOLS
Tricentis Tosca | qTest certified people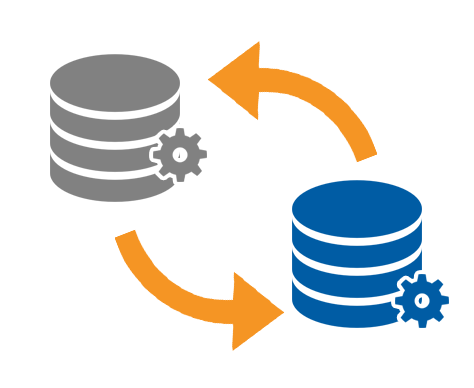 DATA
MIGRATION
A community for the data migration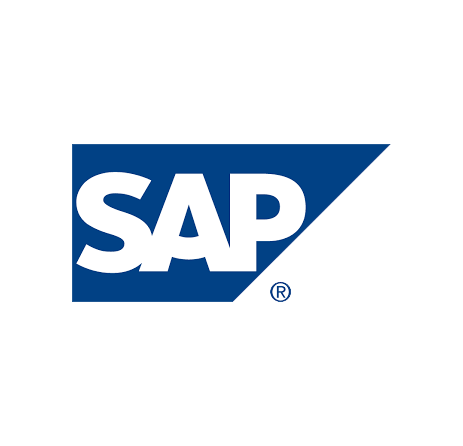 SAP
COMMUNITY
Here SAP experts/beginners come together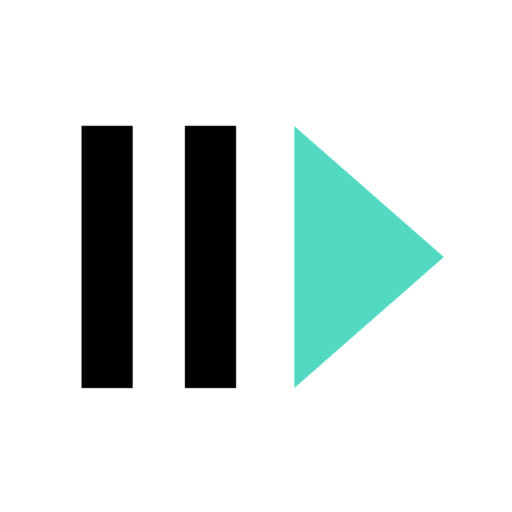 JOBS TEST MANAGEMENT
A suitable group if you're looking for a job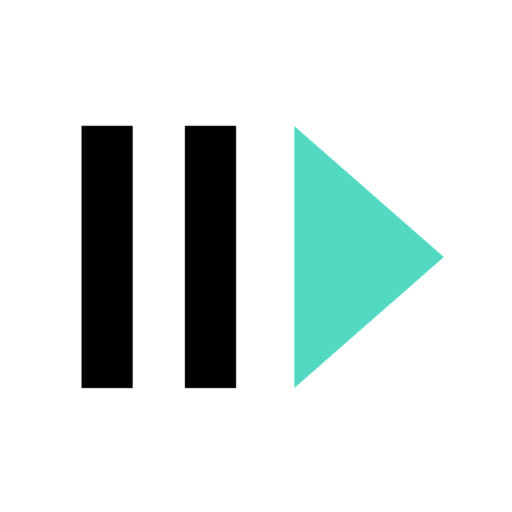 TEST MANAGEMENT
You have some experience in Test Manager?
They provide the most optimized tools to ensure a successful testing experience
Tricentis is a software testing company founded in 2007. It provides software testing automation and software quality assurance products for enterprise software
SAP SE is a German multinational software corporation that develops enterprise software to manage business operations and customer relations. The company is especially known for its ERP software
The International Software Testing Qualifications Board is a software testing certification board that operates internationally. Founded in 2002, the ISTQB is a non-profit association legally registered in Belgium
Are you ready to start testing?